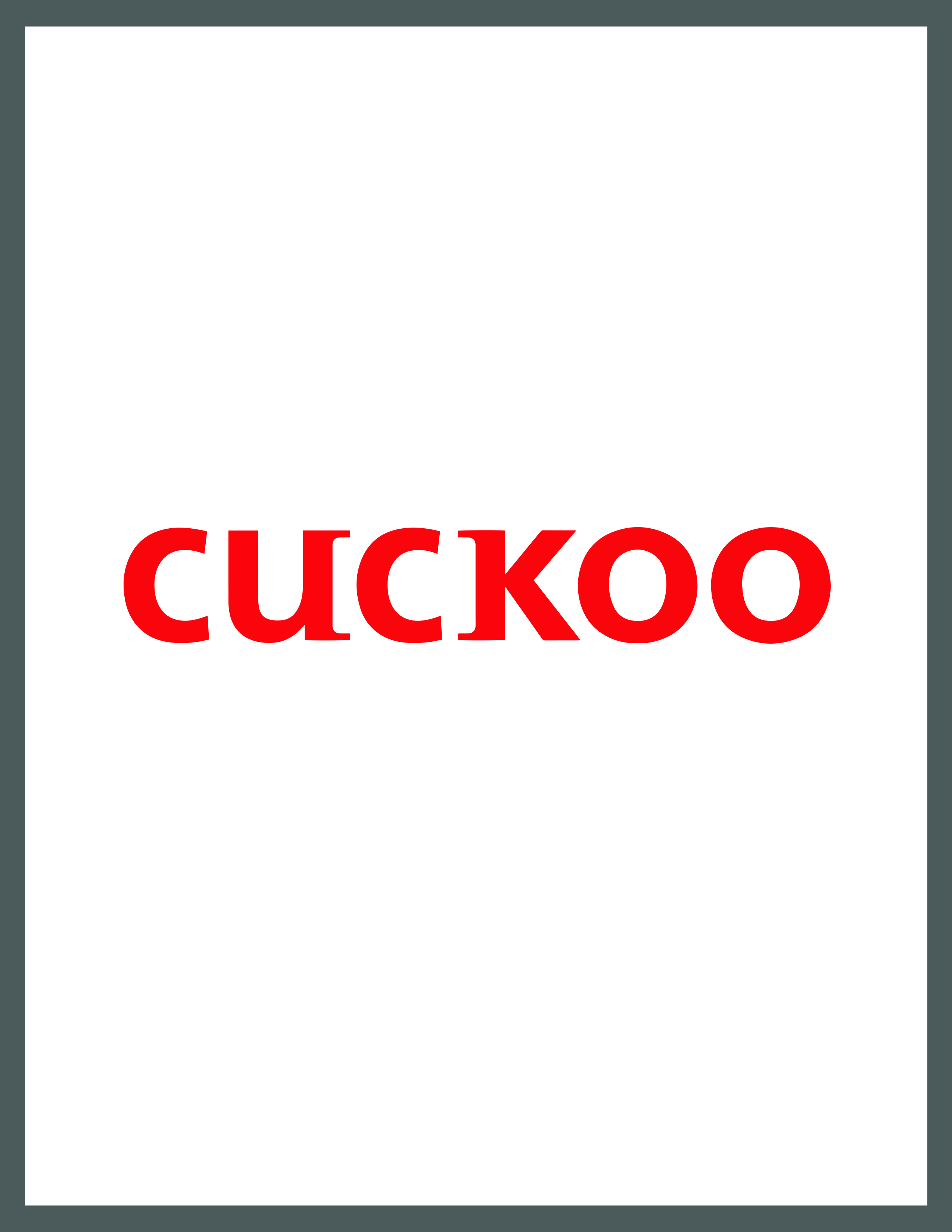 CUCKOO
For 17 consecutive years Cuckoo has managed to be the #1 selling rice cooker brand in South Korea and is continually growing to become a household name in South East Asia.
VIEW COLLECTION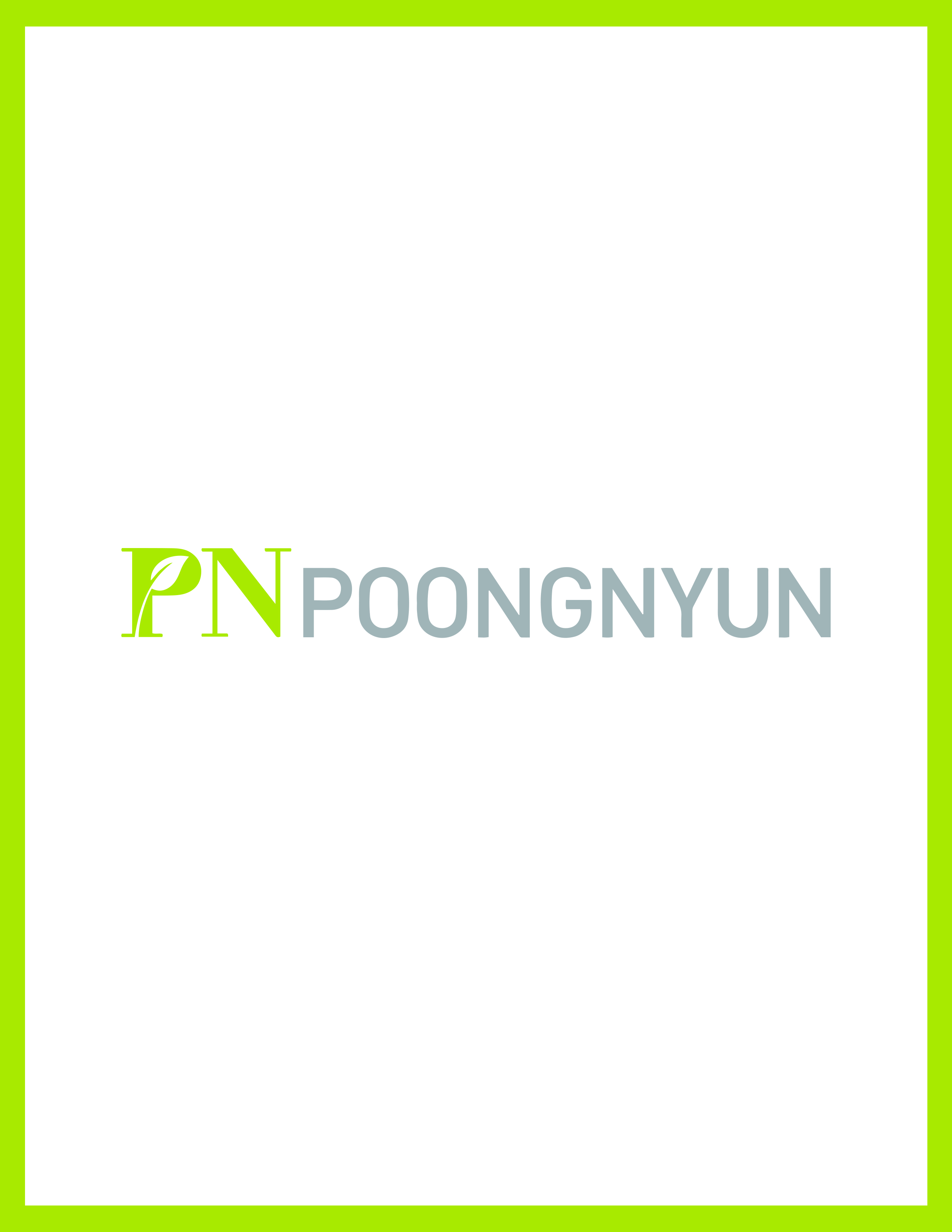 PN POONGNYUN
As one of the few manufacturers to use gravity casting into producing pressure cookers in South Korea, PN POONGNYUN continues to utilize traditional methods of iron casting while embracing new techniques such as hard anodizing and coating treatments to improve build quality and efficiency for current and future customers.
VIEW COLLECTION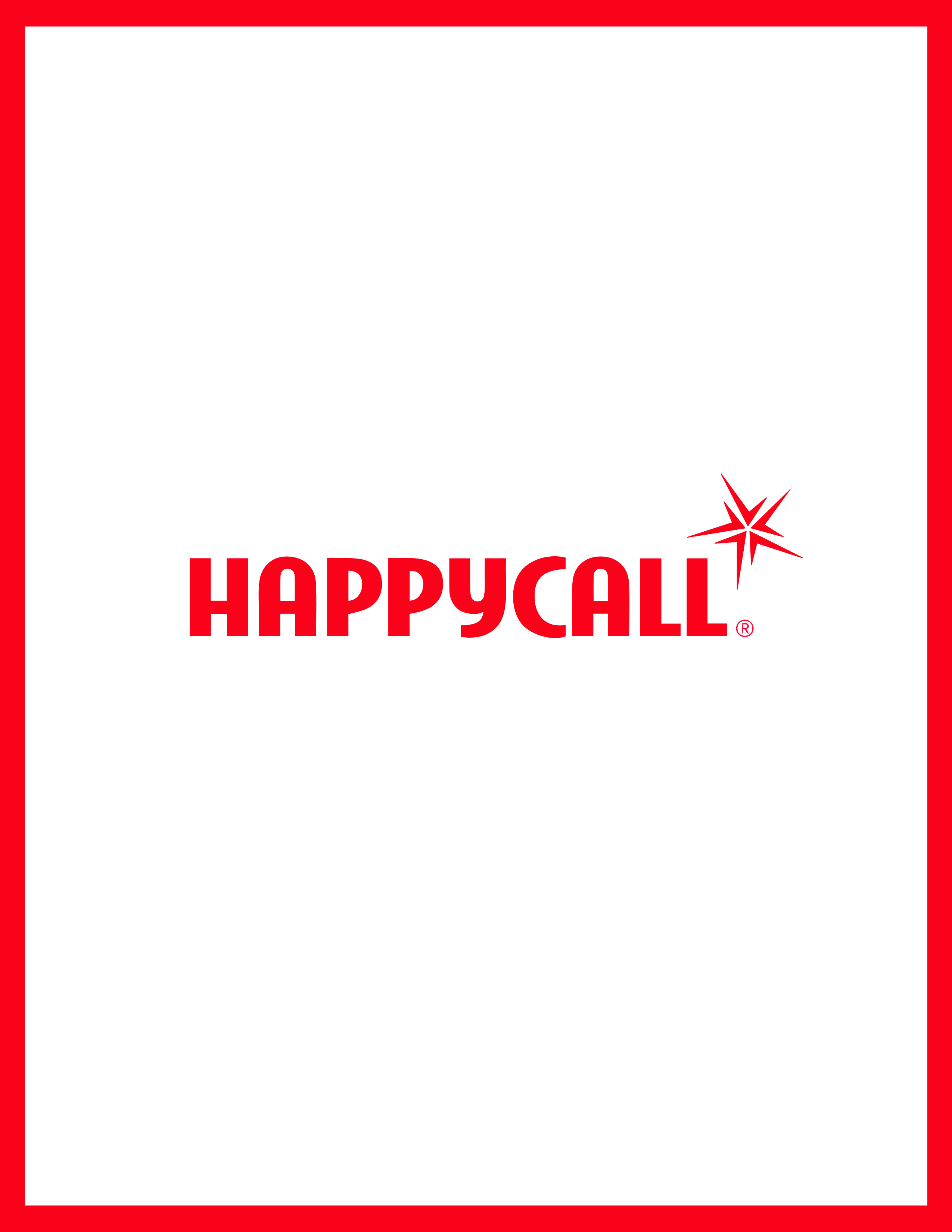 HAPPYCALL
Happycall practices honest management that strictly complies with the principle and production process that no product will be sold before having enough confidence in the quality through continuous R&D by the internal R&D center.
VIEW COLLECTION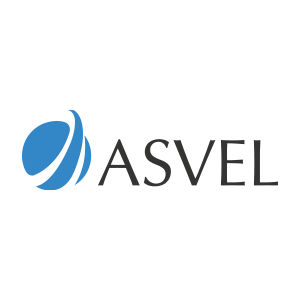 ASVEL
The lineup of the ASVEL brand covers a wide range of categories, ranging from food storage containers to lunch boxes, kitchen tools, kitchenware, bath and sanitary ware, and garbage containers, providing new lifestyles to our customers.
VIEW COLLECTION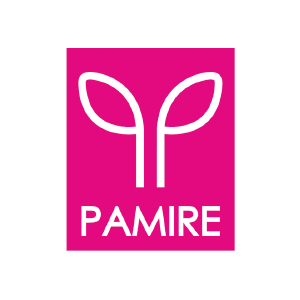 PAMIRE
PAMIRE provides kitchenware based on using environment friendly material to consider the global issue regarding to environment pollution in this century.
VIEW COLLECTION

HERAZIUM
Dong Yang Natoyan Co., Ltd. has been manufacturing die cast aluminum cookware since it's establishment in 1984. Since then, they have grown to export their die casted cookware worldwide to include Germany, Spain, Japan, USA, Turkey, Iran, and more.
VIEW COLLECTION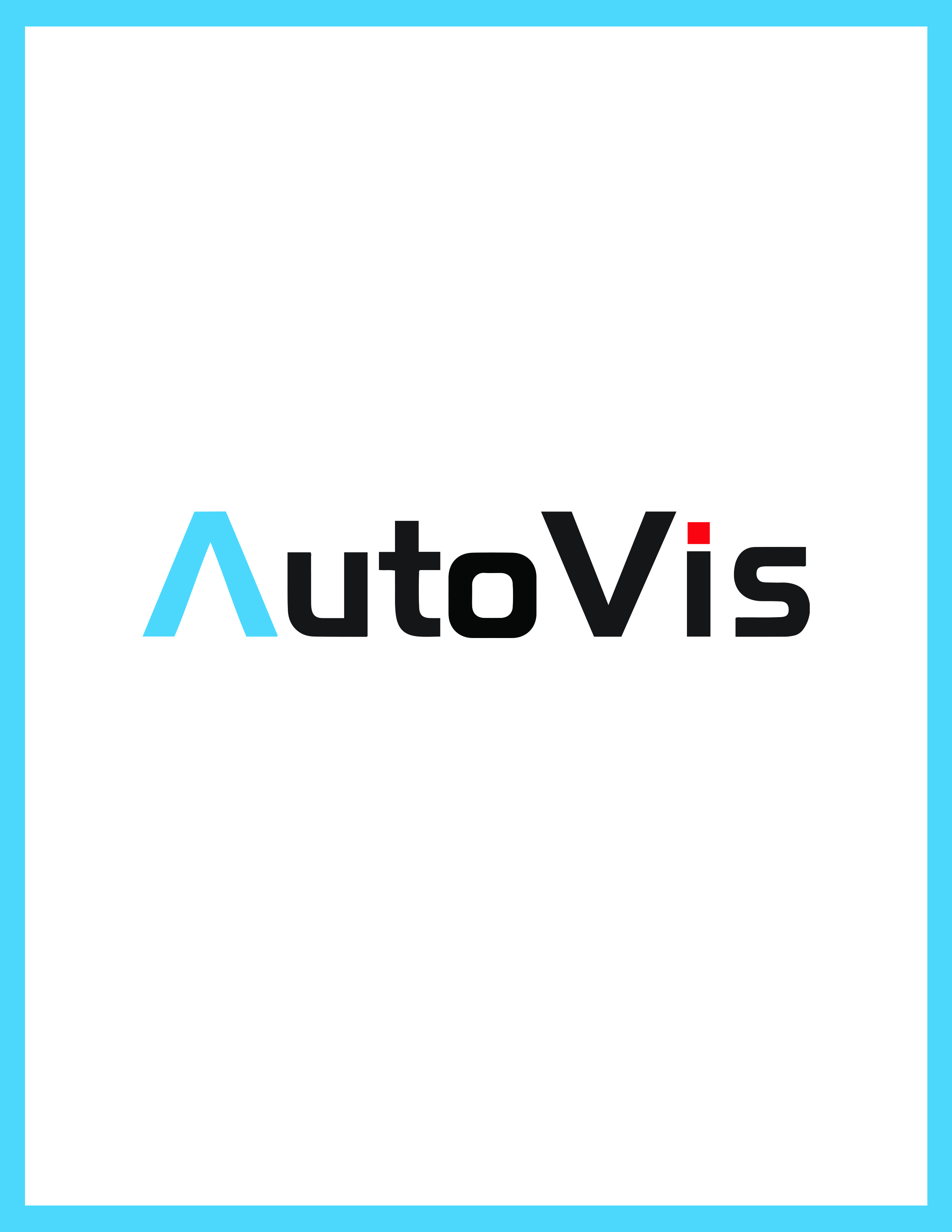 AUTOVIS
Kyung Sung AutoVis Ltd. distributes eco-friendly and convenient high-tech living appliances and has played a leading role in the distribution of small household appliances in South Korea.
VIEW COLLECTION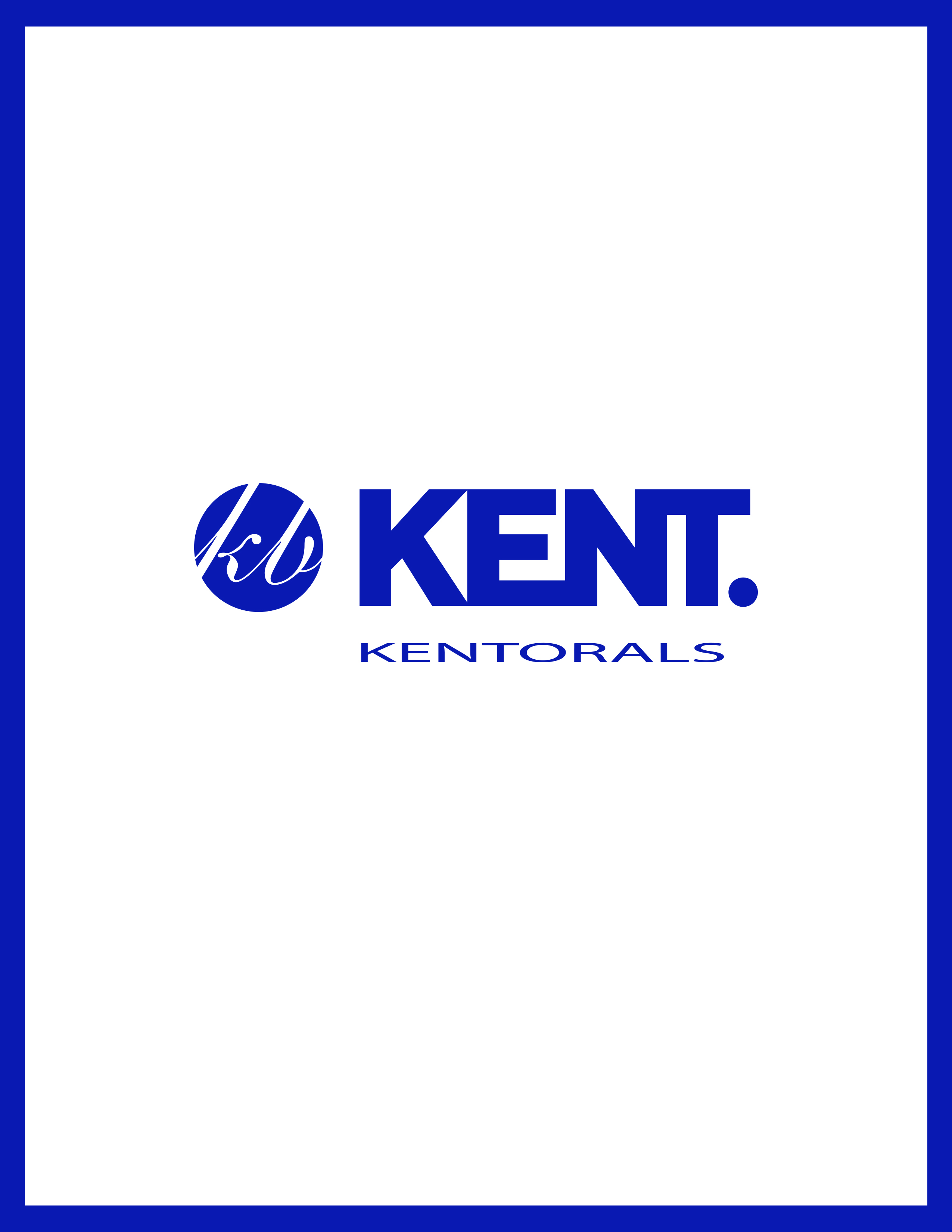 KENT
KENT ORALS distribute to over 64 countries worldwide, including USA, Hong Kong, Canada, Australia, Japan, Europe, Scandinavia and the Middle east. Kent are proud to be known as 'The world's Finest Brush maker'.
VIEW COLLECTION
TESCOM
TESCOM designs and manufactures a wide range of standard and custom engineered pressure control regulator and valve solutions for a diverse, global market.
VIEW COLLECTION
SHIELD LIFE
With their patented Electromagnetic Field Shielding technology, Far Infrared Heat and Magnetic therapy, and Negative Ion research, Shield Life innovates the standard anti-carcinogenic heating products into something extraordinary.
VIEW COLLECTION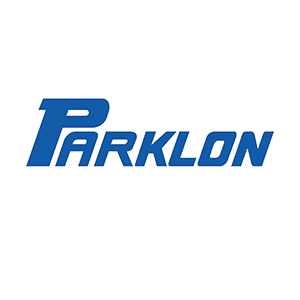 PARKLON
Parklon is a leading manufacturer of household mats in Korea. Established in 1993, it is best known for its award-winning play mats for babies and toddlers.
VIEW COLLECTION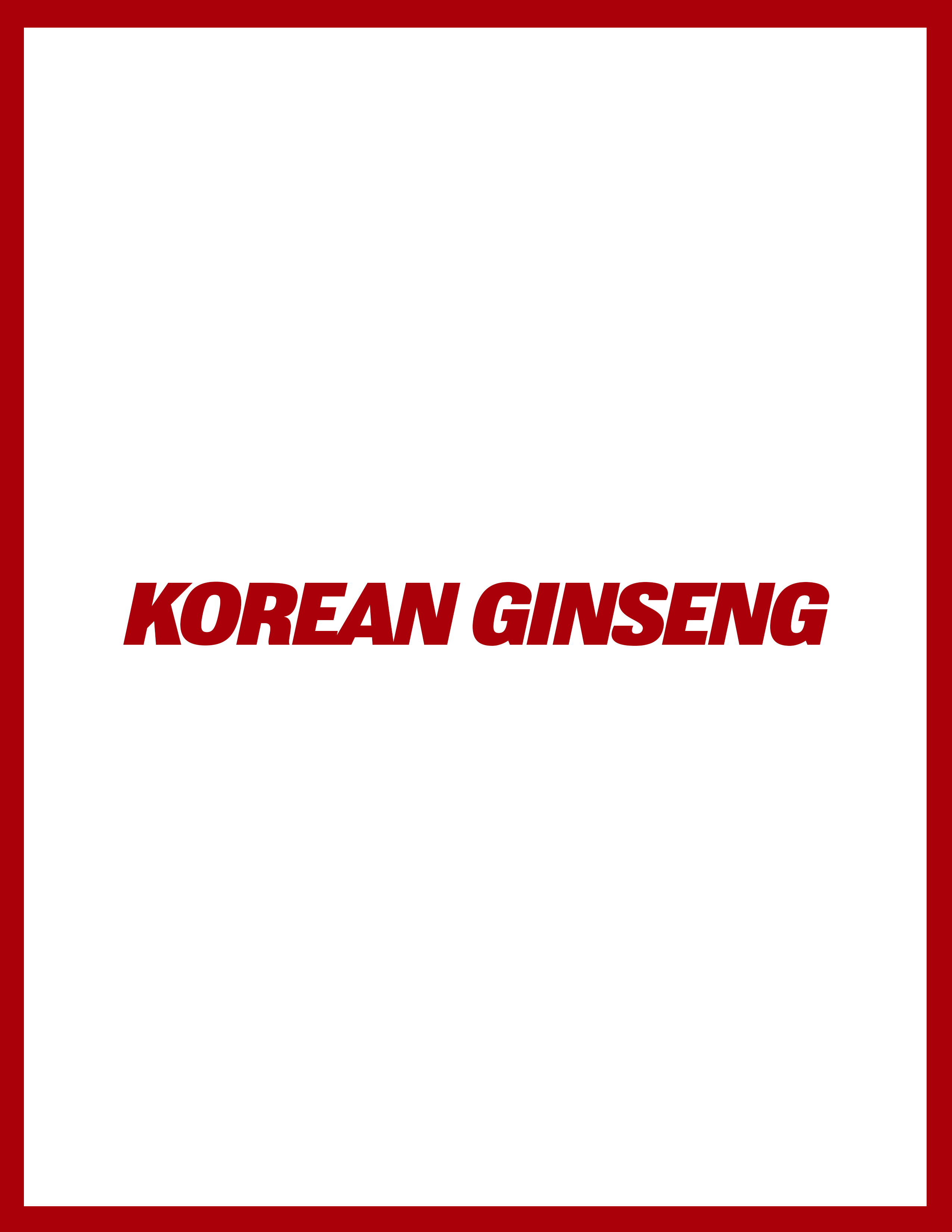 KOREAN GINSENG
The Korean Ginseng Corporation brands use the most exceptional ginseng combined with the finest herbs and ingredients to deliver superior products to meet everyone's needs.
VIEW COLLECTION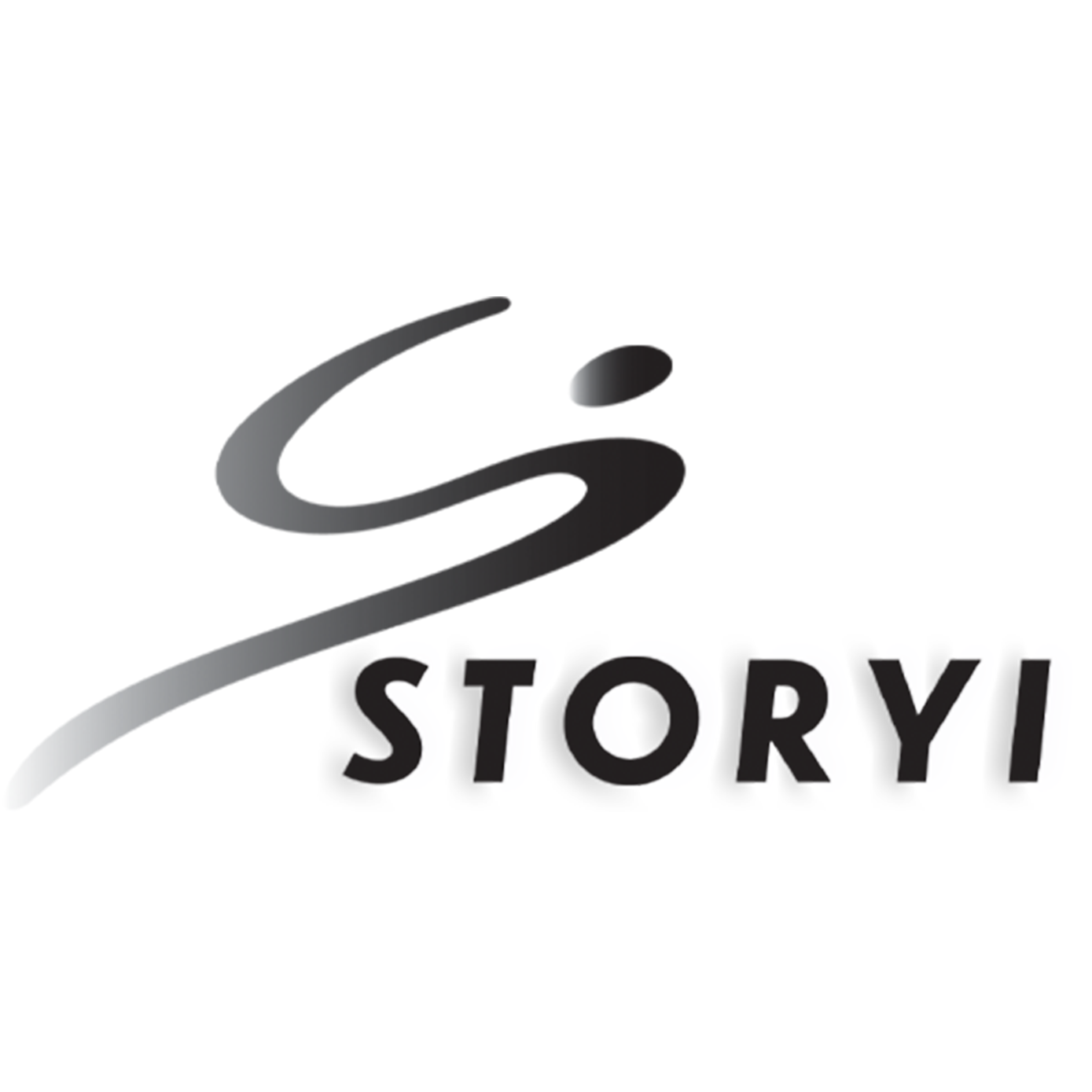 STORYi
STORYi Sun Protective arm sleeves are inclining its popularity by leading the golf and outdoor sports community to raise the awareness of skin-protective accessory garments to shield against the harmful UV rays while keeping the skin stay cool.
VIEW COLLECTION
Contact us
Have a question? We're happy to help! Please fill out the form and we will get in touch with you shortly.